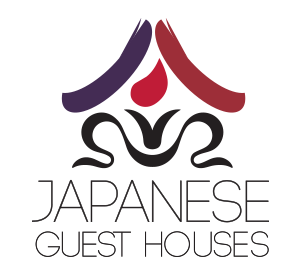 Email Address/Password
Not a member yet?
Choose your destination.
Select an area of Japan you wish to visit to search for Japanese Guest Houses or Ryokans in the area.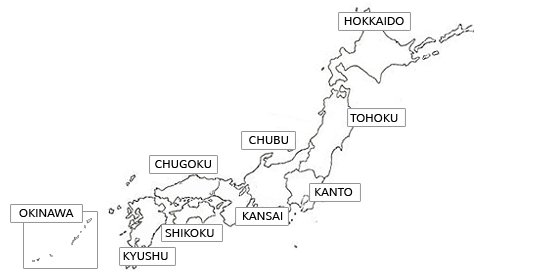 Japan has eight beautiful regions rich in culture and diversity. Select a region to explore and view available ryokans.
EXPLORE. EXPERIENCE. ENRICH.
Experience the Beauty, Cuisine, and Art of Japan by staying at a Traditional Japanese Inn (or Ryokan). We have helped over 100,000 guests from all over the world plan their perfect Japanese getaway. Staying at a Japanese ryokan is a uniquely Japanese experience and one that should not be missed by any traveler. Japanese Guest Houses is a Free Service that makes sure your questions are answered and your reservations are accurate. Contact us to reserve your perfect Japanese vacation today!
TOP PICKS! OUR RECOMMENDATIONS
Iwaso
Description: Traditional Ryokan on Miyajima