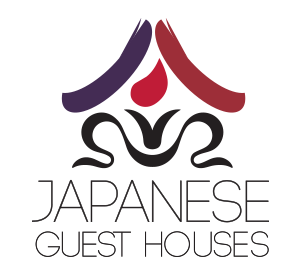 Email Address/Password
Not a member yet?
Choose your destination.
Select an area of Japan you wish to visit to search for Japanese Guest Houses or Ryokans in the area.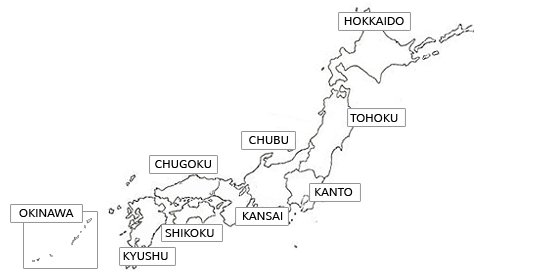 Japan has eight beautiful regions rich in culture and diversity. Select a region to explore and view available ryokans.
EXPLORE. EXPERIENCE. ENRICH.
Experience the Beauty, Cuisine, and Art of Japan by staying at a Carefully Selected Traditional Japanese Inns (or Ryokan). Over the years we have established personal relationships with over 600 ryokan all over Japan and in all price ranges for you. Our team of ryokan experts will answer your questions, clearly communicate your requests to your ryokan and make sure your reservation is secure and correct. Staying at a Japanese ryokan is a uniquely Japanese experience and one that you will remember for the rest of your life. Contact us today to reserve your perfect Japanese Ryokan Experience.
Happy Holidays and Happy New Year 2015.
Also we would like to let you know that due to reduced staff numbers over the holidays, in some cases replies to requests and email may be slightly delayed. We apologize for any inconvenience this may cause. Please note our office will be close from December 26th to January 5th. In the case of an emergency, please call the number provided in your confirmation email. Thank you.
TOP PICKS! OUR RECOMMENDATIONS
Iwaso
Description: Traditional Ryokan on Miyajima